Hello, I'm Adam Gashlin, a computer programmer and aspiring game designer.
I dream of a game about learning to program, where the player gains power to manipulate the game world by mastering programming techniques. I hope to make this game some day.
For some writing along these lines, check out my blog.
Games
Here are some small puzzle games I've made. See my list of games for others!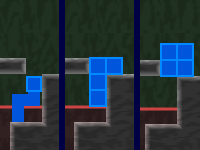 Speleomorph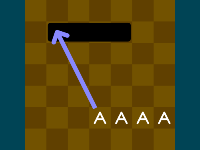 Fitting Words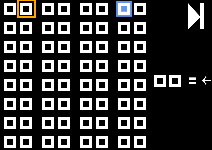 PrograMaze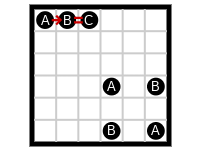 Various Rules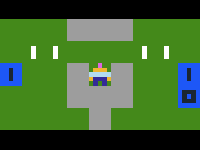 Add Man 2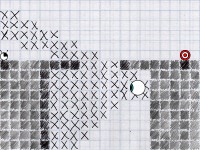 A Change of Plans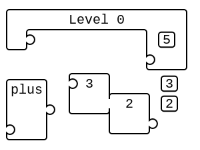 Stack Puzzle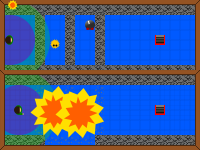 Master Exploder
Elsewhere

agashlin@gmail.com
---