Adam's games
I recommend Speleomorph, PrograMaze, and Add Man 2.
---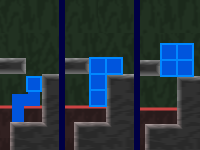 Speleomorph - a nonlinear puzzle game made for Metroidvania Month 16, inspired by the Shapeshifting theme. Placed #1 (of 75) in Design and #4 in Enjoyment, #11 overall.
---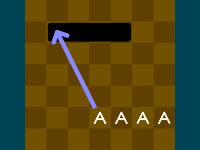 Fitting Words - a letter puzzle
Also on itch.io
---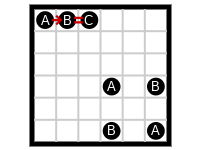 Various Rules - a puzzle where the rules vary

---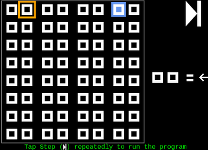 PrograMaze - machine code puzzle game
---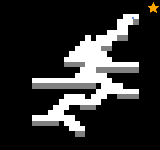 Don't Fall - build a platformer level by platforming (only three levels)
---
Three touchscreen-oriented takes on a RPN / concatenative stack machine introduction (just an interface test, only a few "puzzles" in each)
---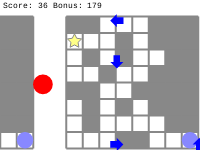 Feat - a one button maze
---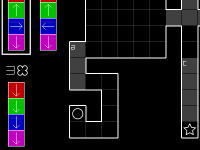 dwim - choosing modes for reinterpreting programs (related to the Won't get fooled systematically idea)
---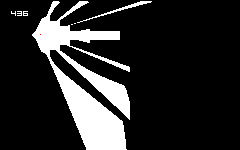 around every corner - navigate a maze while running from the dark
---
Flash games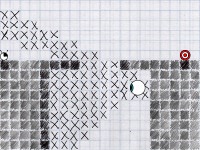 A Change of Plans - puzzle platformer with a level editing mechanic
Potential - force fields (unfinished)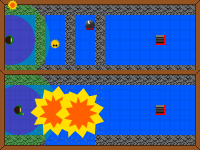 Master Exploder
---
---
Game Jams
---
Zindagi Games
I worked at Zindagi Games in 2011, where I wrote UI and save code for the PS3 title Medieval Moves: Deadmund's Quest.
---
Coursework
Computer Games Class (2012)
Current Resistance - Educational games class project with Matt Cirigliano and Gabriella Moore (2013)
---